If you're worried about female hair loss
CONTACT US
We understand how you're feeling

The experts in solving women's hair loss problems
We understand how distressing it can be for women to lose their hair. There are many types of hair loss and from years of working closely with our clients, we know how much they can all have a dramatic effect on your life and the way you feel about yourself.
We are the UK's leading female hair loss specialists and have devised a bespoke hair solution that is suitable for all types of hair loss and thinning hair, whether you have partial or complete hair loss and whatever the cause.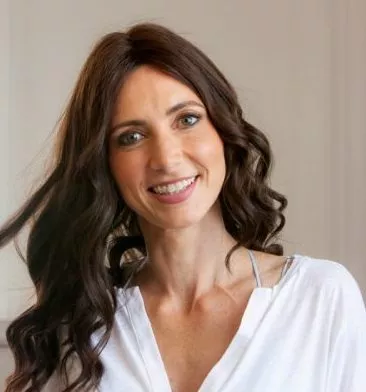 Victoria with her new system following chemotherapy. Read Victoria's storyWe pride ourselves on having the experience and understanding to be able to help restore your confidence, enhance your beauty and help you be the person you want to be again.
Our Enhancer System is natural, non-surgical, easy to care for and loved by thousands of women. You can find out why by reading some of their stories.
Our bespoke solution
A light, flexible mesh applied directly on your scalp and 100% real hair extensions, create the look and feel of natural hair.
Our innovative Enhancer System can add volume to thinning or patchy hair or provide the perfect solution for total hair loss and is designed to mimic the way natural hair would move and fall. Our Clients tell us it feels just like their own hair and that is just how they think of it.
It's light, durable, non-surgical, long-lasting and secure, enabling you to get back to doing all the things you used to, without worrying about your hair.
Enhancer System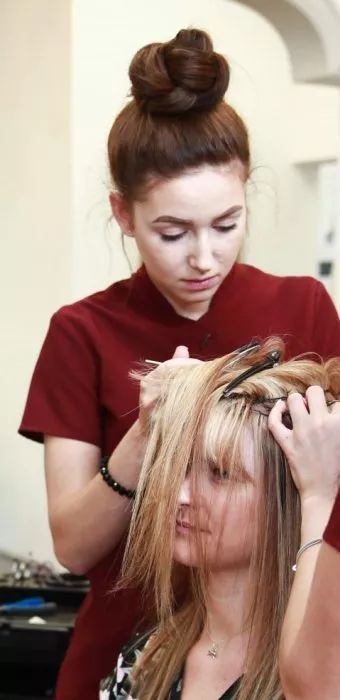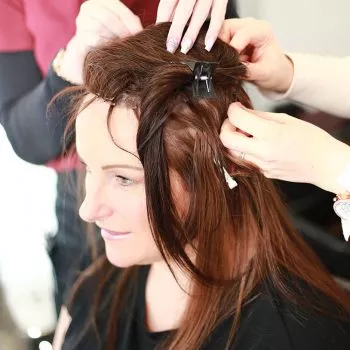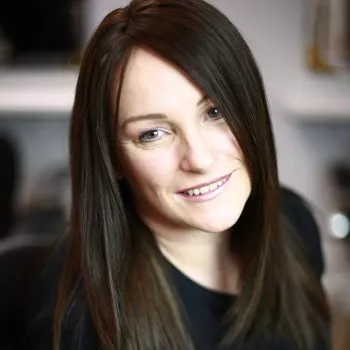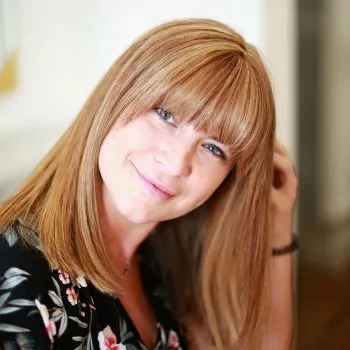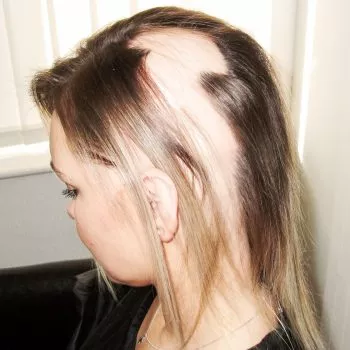 Causes of hair loss
There are many types of hair loss, affecting women of all ages and from all walks of life. Whether as a result of Trichotillomania, Cancer, Alopecia, whether you have total, patchy or partial hair loss, naturally thinning or receding hair, we can help.
About hair loss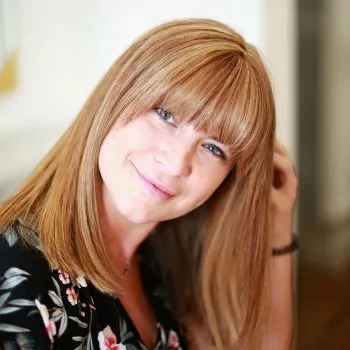 Dominique, Hair Solved Manchester.
"When I first noticed my hair had started to fall out, I was shocked and thought 'Oh no, my hair!' It was progressive and didn't fall out all at once… but I kept thinking my hair's going thinner and thinner. Then I woke up one day and realised I had hardly any left. It was just horrible. I started to feel that I was more like a man than a woman. Now I have the Enhancer System, I feel like a woman again. I love it."
Gemma, Client since 2010.
"The Enhancer is an absolute life-saver! It has improved my personal quality of life and my self-esteem. Hair-Solved's product and overall service is first class. The staff help, reassure and promote positivity in any way possible. It's always a friendly, homely environment."
Nazia, Alopecia.
"Hair Solved should be really proud of the critical service they provide to clients, I've had the system for a decade and never looked back. Fabulous hair rather than ALOPECIA is my post Hair Solved identity."
Lucy, Hair Solved London.
"The team at Hair Solved have changed my life. I'm more confident, happier and able to live my life to its absolute fullest. "
Shirley, HairSolved London Client
"My own problem is age-related hair thinning and I used to spend ages trying to make my hair look thicker; to no avail. Now it always looks good from getting up in the morning, through a wet and windy day, whatever the day I don't have to worry about it. It has truly changed my life. Everyone at the salon is kind, knowledgeable, and helpful. They make suggestions for colour, styles and care. I can honestly say I have never looked back."
Happy Client, HairSolved London
"I am always very happy with my hair and all the staff at Hair Solved London are very friendly and helpful."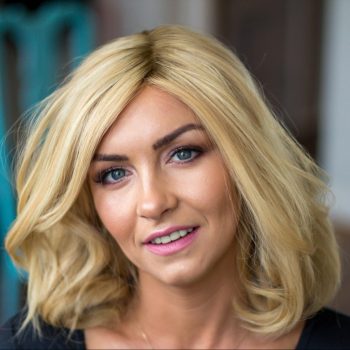 Joanna has been coming to Hair Solved for seven years and says our Enhancer System is the best solution for her Alopecia Areata.
"Having the system on makes me feel like myself again. It's changed my life!"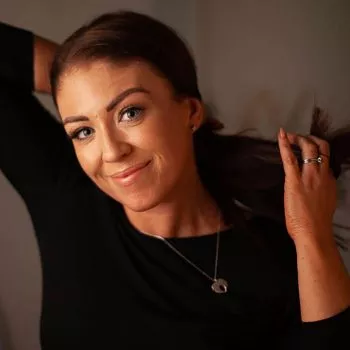 Louise found out she had cervical cancer just a few short months after getting married. Sharing her story is her way of helping other women facing chemotherapy.
"To me, losing your hair is such a sign of illness."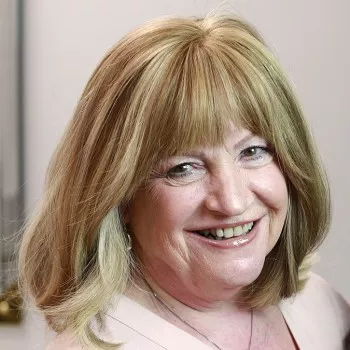 My alopecia seemed to develop slowly and for some time I believed it was part of the ageing process.
"It is fabulous and when my daughter, who experiences similar hair loss saw my system, she had one too. I am so grateful we have both been able to alleviate all the negativity and anxiety of hair loss."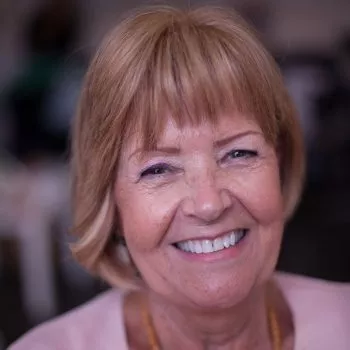 I couldn't even bring myself to go out of the house. I was so distraught at what had happened to my hair because of Alopecia.
"Having the Enhancer System has made me feel like myself again"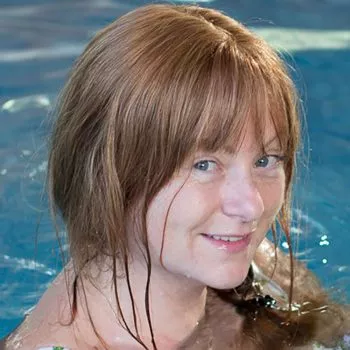 Laura has been fighting her Trichotillomania demons since she was a teenager, now she says
"I hardly even think about my hair, just get up in the morning and go. There are so much more important things in life!"
Read stories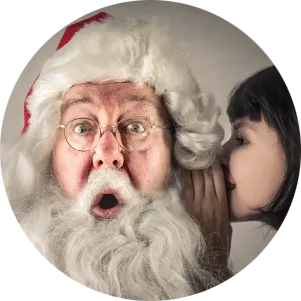 ...you'd love our gift vouchers for Christmas. Use them at any salon for any service or product and for every £50 of gift vouchers you buy up to 23rd December, you'll get an extra £10 voucher from us. Ask your salon team or call 0800 065 450 1to find out more.
Find out more