Hair loss treatment & replacement London
Beautiful and natural bespoke solutions
Book Your Free Consultation Now
Let Your Confidence Shine Once Again!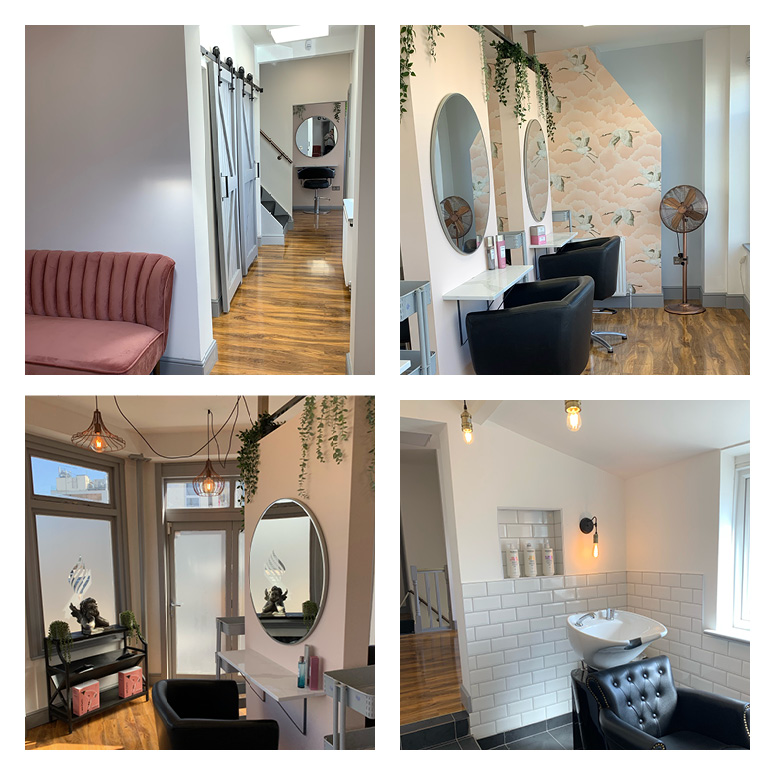 Visit Us
Welcome to our new London home:
Our London hair loss studio is now located at:
182 East Barnet Road, Barnet EN4 8RD.
Salon opening times: Tuesday to Friday 10.00 – 18.00 & Saturday 09.00 – 17.00
Our women's hair loss clinic in Barnet, London is easily reached by bus and rail thanks to its convenient location near central London.
Parking is available at two nearby locations, both free to use on Saturdays. Click here for more travel details and don't hesitate to call us for more help with getting to us.
Get Directions
Call Us
Salon number: 020 8440 1772
General enquiries: Freephone 0800 065 4501
(Available Monday to Friday 10.00 – 18.00 and Saturday 09.00 – 17.00)
Online Consultations Available

You can also use our form to book an online consultation. For most people, this removes the need for coming into our salons until you are ready to go ahead with your system, when we will ask you to come in for a colour match.
Online consultations take between 30 and 40 minutes. One of our senior team will talk you through how our Enhancer System can work for you, answer any questions and provide you with a quotation.
All consultations whether in person at one of our salons, or online, are completely free of charge and give you the opportunity to find out everything you need to decide whether our Enhancer System is the best solution for you.
Or Email Us
hello@hair-solved.com
A solution designed exclusively for women and tailored individually for you
Our Solution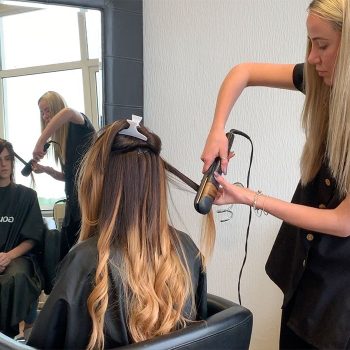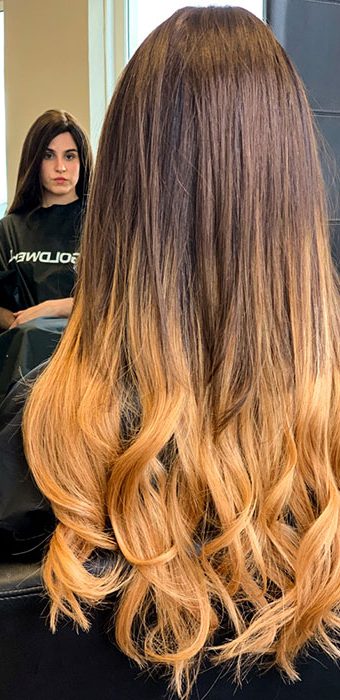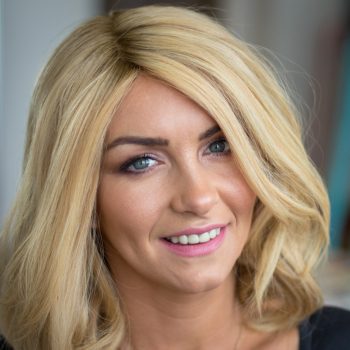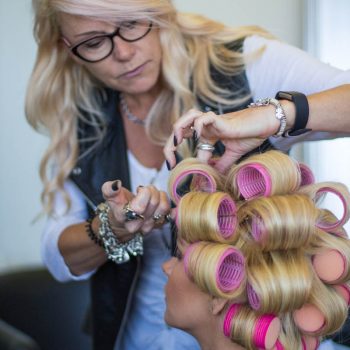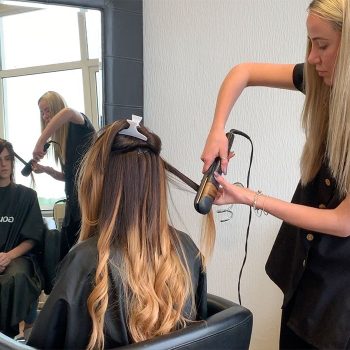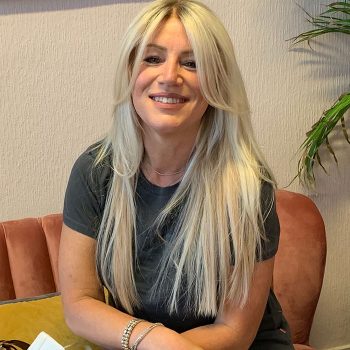 Our London Studio
Our new salon is designed will all your needs in mind. The privacy of individual studios as well as open plan salon and technical areas if you prefer a more vibrant atmosphere.
With our senior technicians having over 15 years experience in developing women's hair loss solutions, we pride ourselves on our strong technical credentials.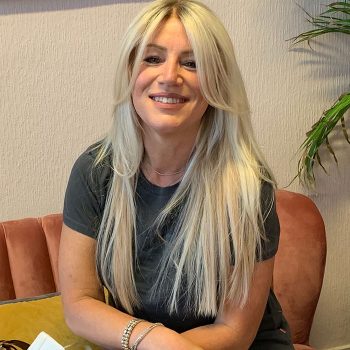 Our London Feedback
Hair Solved London Client
"Please can I pass on my thanks to Dani and Sam who worked so hard to get my hair right yesterday. They were full of advice and ideas and for the very first time in my life, I left a hair salon completely happy. I have woken up this morning with hair that needs no work whatsoever – just a thorough brush and I am ready to start doing drop offs to a million things for my children! I can't tell you what a life changer that is. Please pass on my thanks to both lovely young ladies."
Shirley, Hair Solved London
"I would definitely recommend Hair Solved to anyone experiencing hair problems. I have been a client for 5 years now; it took me a while to take that step and my only regret is that I didn't do it earlier."
Vrinda, Hair Solved London
"My experience from the day of the consultation was fantastic. Proper advice was given, lots of time was spent with me to make sure that I was comfortable with what I was getting. The treatment itself was fantastic. The technician was gentle, caring, and professional. Very happy with the outcome!"
Michelle, Hair Solved London.
"Having the Enhancer System has really rebuilt my confidence and self-esteem. I forget that I have it until I visit the salon, where all the staff are really friendly and helpful."
Joanna, Hair Solved London.
"Having the Enhancer System after suffering with Alopecia for 9 years has finally made me feel as if I never lost my hair. It is by far the most natural looking thing I have had. I now feel that nobody would ever know that I had lost my hair. It has made me feel feminine again"
Gemma, Client since 2010.
"The Enhancer is an absolute life-saver! It has improved my personal quality of life and my self-esteem. Hair-Solved's product and overall service is first class. The staff help, reassure and promote positivity in any way possible. It's always a friendly, homely environment."
Jacqueline, Hair Solved London
"I think the best thing to say about my hair and the Enhancer System, is that I don't think about it. It just feels like my hair."
Client, Hair Solved London.
"Whilst I have only just started engaging with the team, they have been amazing, very professional, provided me with any and all the information I needed to move forward with the Enhancer System whilst allowing me the time and freedom to make the decision on my own. The team are also extremely friendly and a pleasure to spend the day with. "
Barbara, Hair Solved London.
"The girls at Hair Solved are so friendly and nothing is too much trouble."
Natural, Breathable and Beautiful

The leading female hair loss clinic in London
At Hair Solved, London we understand how distressing it is for women who lose their hair. There are many reasons for hair loss and its more common than you might think. Whether it's a result of chemotherapy, stress, alopecia, trichotillomania, menopause or natural thinning, hair loss can affect every aspect of your life. With our bespoke hair system, you need never feel worried, anxious or self-conscious about hair loss again. Our cutting-edge Enhancer System is a light, breathable and natural hair loss solution – designed as an effective pain free alternative to hair transplants, hair replacements and hair restoration. Each system is bespoke and tailored to your needs and your style.