CAUSES OF FEMALE HAIR LOSS

Hair Thinning & Menopause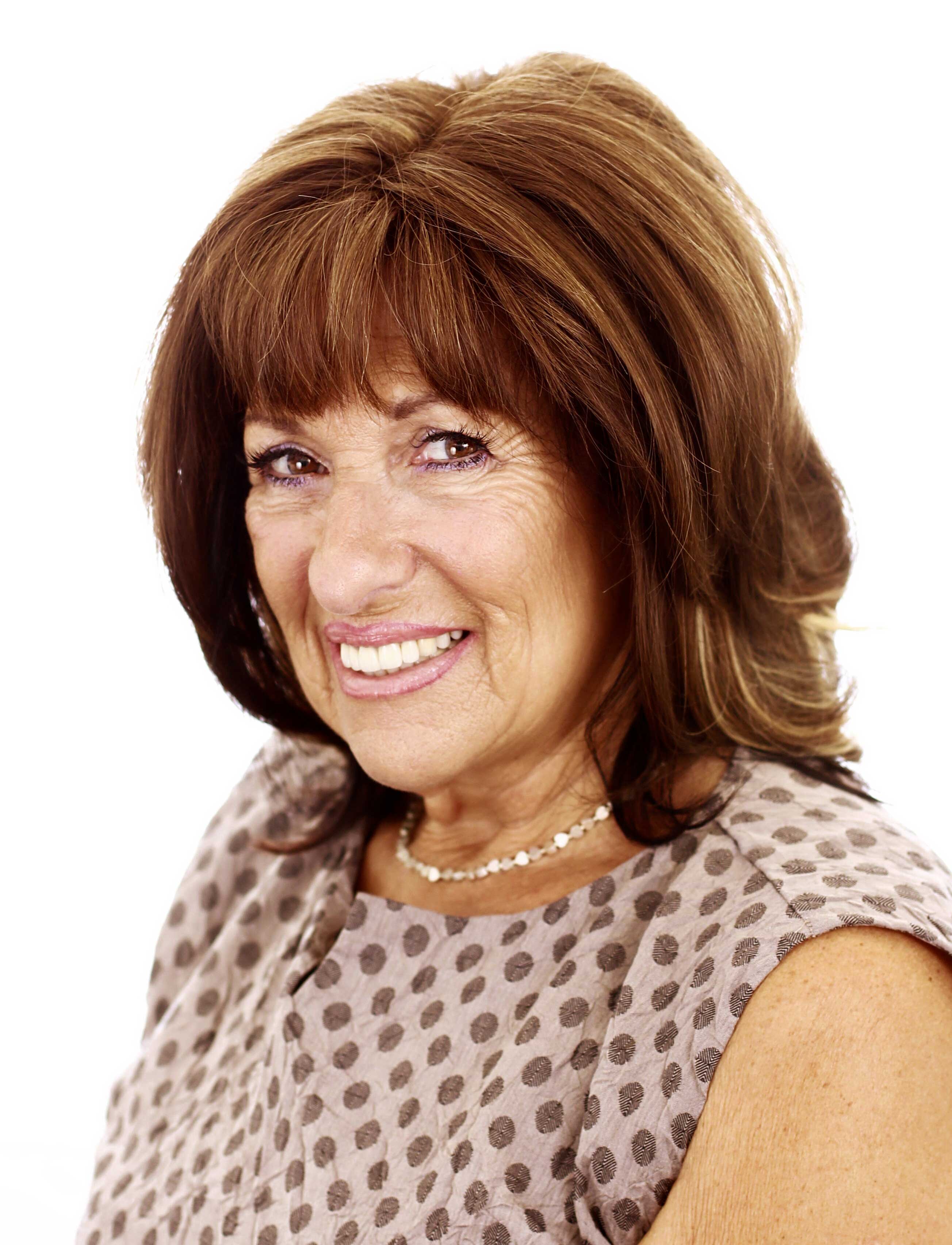 "The Enhancer system helped me regain my confidence and feel attractive again."
Most people think hair loss only affects men, but hair thinning in women is a common condition. Our hair plays a big part in our self-image, and for it to thin can be a very disturbing experience.
Hair thinning can be a normal part of ageing or may be due to other causes, such as hormonal imbalances during the menopause causing the thickness of hair strands to reduce. There may also be a recession of the hairline and temples and an increase in the instance of hair falling out.
Our innovative Enhancer system, provides a treatment for thinning hair that is non-surgical, non-invasive and doesn't use any heat or glue which can be damaging to existing hair. Instead, the Enhancer hair replacement system uses a combination of hair extensions and a mesh for the scalp to enhance existing hair or, in cases of severe hair loss, replace it.
Hair Solved can help you deal with hair thinning in women and provide a natural treatment for the condition. Our Enhancer solution can also help you regain your confidence and feel like yourself again, which allows you to get on with your daily life unaffected. Our competitive pricing and payment options also help to make our system more accessible than other solutions on the market.
Talk to us