the

enhancer
our solution for female hair loss
Ask about our natural hair loss solution
Contact Us
The experts in solving women's hair loss problems

The Enhancer System
Our Enhancer System was devised by our founder, Lucas Soyka. It is a unique hair loss treatment for women and an innovative hair enhancement system. A light, yet durable mesh is secured to your scalp using your existing hair, or if you have total hair loss, we use specialist surgical tape. 100% real hair extensions are expertly attached to the mesh, with unique and lightweight fixings that help to create the look and feel of natural hair.
Our Enhancer System can add volume to thinning or patchy hair or provide the best treatment for total hair loss. Women tell us that their system soon feels like part of them and they actually forget it's not their real hair!
Our hair loss system is incredibly safe as it's non-invasive and non-surgical. We don't use any hot glue or wax to attach the hair to the head. Instead we attach the hair extensions to the mesh, so that they mirror the look and natural fall of hair.
You're unique
No two women are the same, so no two Enhancer Systems can be the same either. At your one-to-one consultation, you can share any personal details about your hair loss in complete confidence, so that we can advise and support you in the best way we possibly can.
As well as helping you plan for any potential future changes in your hair, we will help you create the look that is right for you – whether you want to mirror your natural style or try something completely different. You can choose your style, colour and even choose from a range of textures including straight or with a natural wave. Our hair enhancer is completely versatile and completely natural looking too.
View our gallery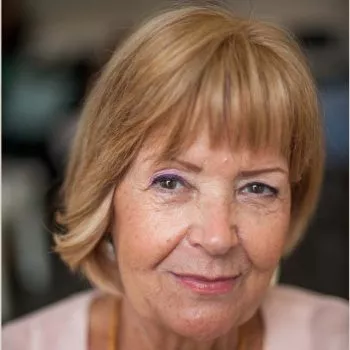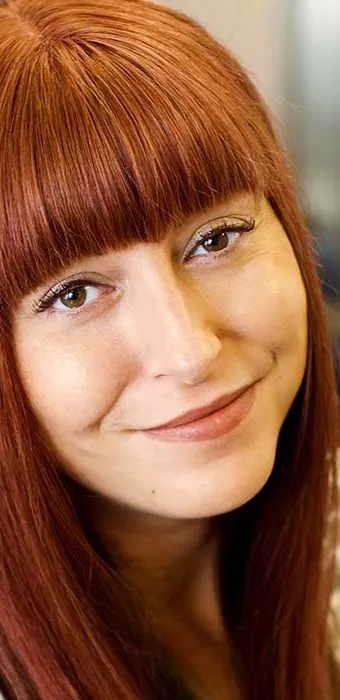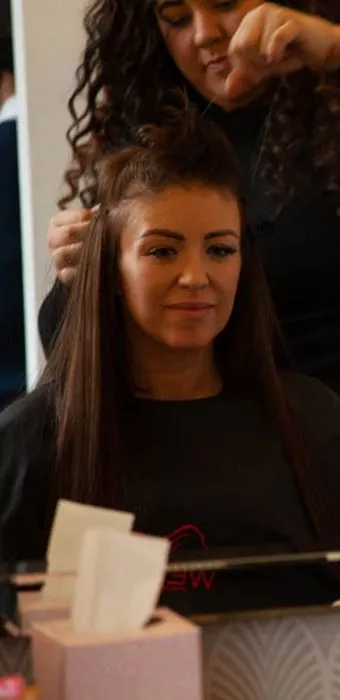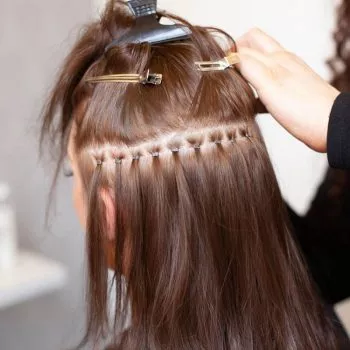 Our bespoke solution
Our skilled technicians will custom-fit your completely individual system, our stylists will help make sure you leave our salon looking great and feeling happy and confident again – and your personally tailored after care plan will make sure you stay that way by reminding you when its time for a tightening or realignment.
We've designed our hair loss system to be fitted and maintained in less time than most comparable systems – reducing the time and cost for you. And of course, you can book regular styling appointments, any time you like, just like you would with a regular hairdresser. Look out for our special salon products and promotions.
Watch our video
We have the answers to your questions
Is the Enhancer System suitable for all types of hair loss?
Can I get NHS funding for a Hair Solved Enhancer System?
Can I wash my Enhancer System in the shower or does it need to be done professionally?
Can my hair grow back underneath the Enhancer System?
View all FAQs
Bespoke
Each system is tailored to your exact requirements, adding volume to thinning hair or providing the perfect solution to total hair loss.
Natural
We use a light, flexible mesh directly on the scalp, along with 100% real hair to create the look and feel of natural, beautiful hair.
Non-surgical
A pain and stress free, non-surgical, non-invasive hair replacement system.
Breathable
A light, durable mesh which sits comfortably on your scalp.
Light
Lightweight mesh, neat fixings and 100% natural hair. No bulky fixings or uncomfortable tapes.
Washable
Your new hair system can be washed in the shower, making it simple and convenient to look after and keep it looking beautiful.
Durable
Your new hair system fits in with your lifestyle. Once fitted, you can swim, exercise and style it, just like you would your own hair.
For all types of

hair loss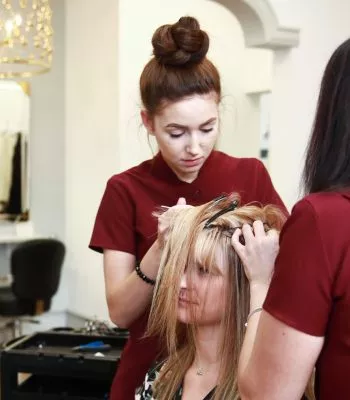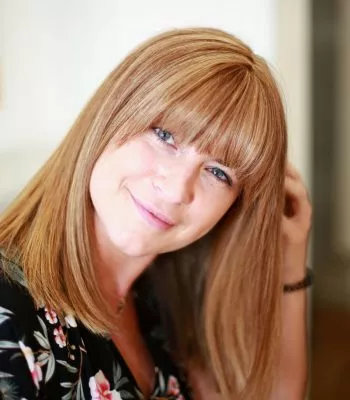 Trich made Rebekah so self-conscious growing up, but her system transformed her confidence levels dramatically.
"I love having my system done, the whole process makes me feel confident."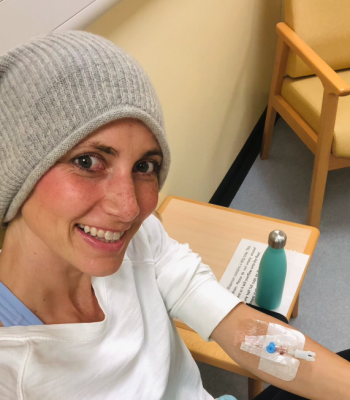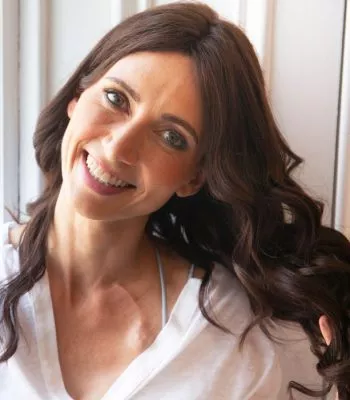 Victoria started thinking about hair loss the day she got her Breast Cancer diagnosis.
"I never wanted to be the one who looked sick"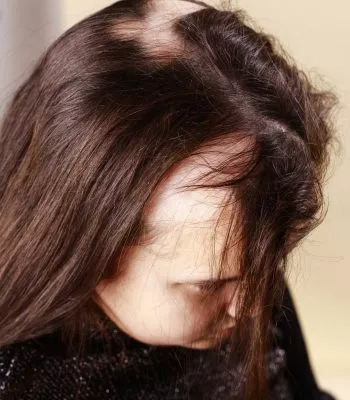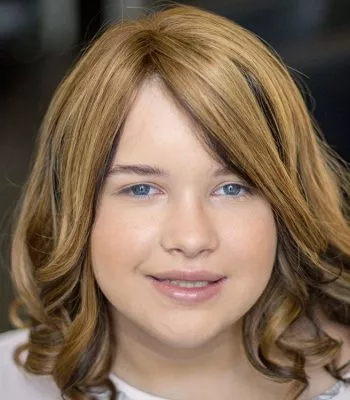 Hair loss is difficult to cope with at any age, but imagine being the only girl at school with alopecia.
"It affected my confidence because I started getting more shy."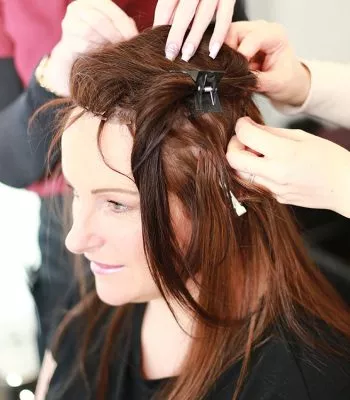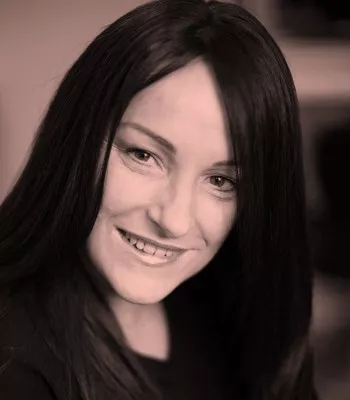 Jo isn't sure what causes her hair loss, but is so happy with her new hair after visiting our Manchester salon with her mother who suffers from Alopecia.
"I finally feel normal and can enjoy myself again. I'm looking forward to my wedding later this year and being the beautiful bride I've always dreamed of."
Hair loss causes