Hair loss treatment & replacement Bristol
Beautiful and natural bespoke solutions
Book Your Free Consultation Now
Let Your Confidence Shine Once Again!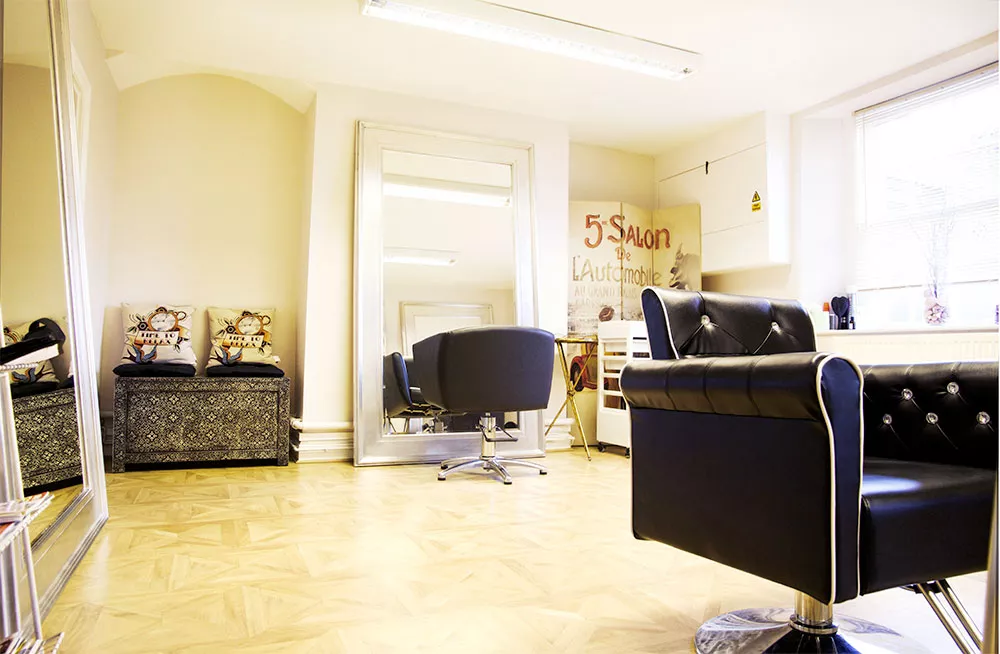 Visit Us
Bristol Studio
1 Pembroke Road, Clifton, Bristol, BS8 3AU
Tuesday to Friday 10.00 – 18.00 & Saturday 09.00 – 17.00
Click here for directions and how to find convenient parking nearby.
Online Consultations Available

You can also use our form to book an online consultation. For most people, this removes the need for coming into our salons until you are ready to go ahead with your system, when we will ask you to come in for a colour match.
Online consultations take between 30 and 40 minutes. One of our senior team will talk you through how our Enhancer System can work for you, answer any questions and provide you with a quotation.
All consultations whether in person at one of our salons, or online, are completely free of charge and give you the opportunity to find out everything you need to decide whether our Enhancer System is the best solution for you.
Get Directions
Call Us
0117 332 6959 For our Bristol salon
0800 065 4501 Freephone for general enquiries
(Monday to Friday 10:00 – 18:00)
(Saturday 09:00 – 17:00)
Or Email Us
hello@hair-solved.com
The leading hair loss salon for women in Bristol
contact us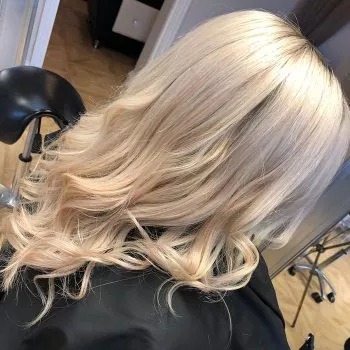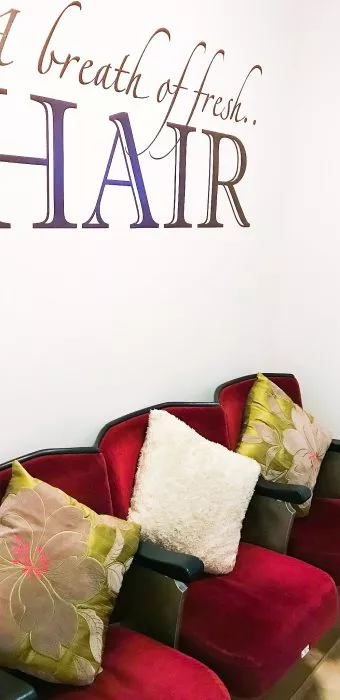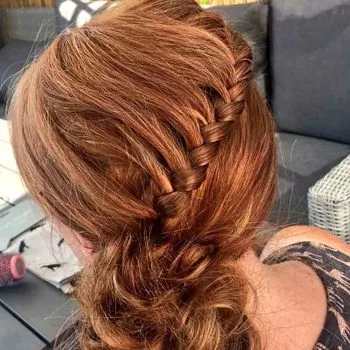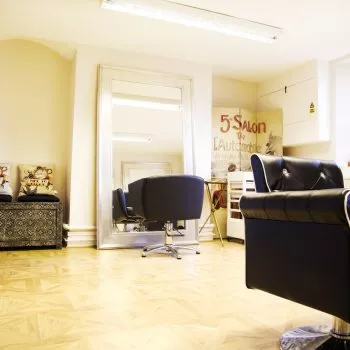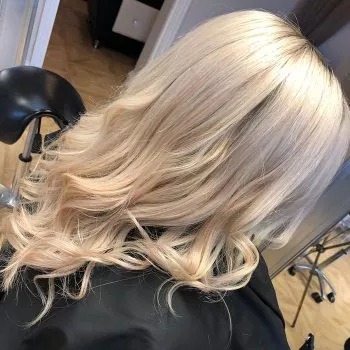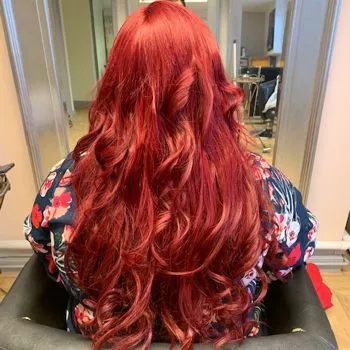 Designed exclusively for women and tailored for you
Technical Director Sally opened our Bristol studio in 2014, providing a convenient location for women in the South West who had been travelling to London for their hair loss solution.
Our friendly Bristol salon is located in the heart of fashionable Clifton.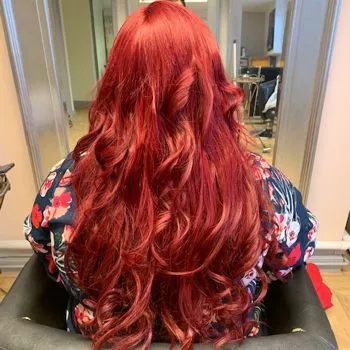 Our Bristol Feedback
Marie, Hair Solved Bristol.
"Great experience, everything was explained, pain free, instant results. The Bristol Team were super friendly and perfectionists. Really, really happy with the results and worth every penny."
Vikki, Hair Solved Bristol.
"Visited the Bristol Salon yesterday and had my first tightening of the enhancer system and a fringe put in my hair. I'm absolutely over the moon with the system. They are so welcoming and amazing at what they do. Thank you Shannon, you've worked your magic again."
Laura, Trichotillomania.
"No need to worry about bald patches or a wig coming off with my Enhancer System. Trichotillomania doesn't have to ruin your everyday life. Thank you Hair Solved Bristol."
Natural, Breathable and Beautiful

The leading female hair loss clinic in Bristol
At Hair Solved Bristol we understand how distressing it is for women who lose their hair. There are many reasons for hair loss and its more common than you might think. Whether it's a result of chemotherapy, stress, alopecia, trichotillomania, menopause or natural thinning, hair loss can affect every aspect of your life. With our bespoke hair system, you need never feel worried, anxious or self-conscious about hair loss again. Our cutting-edge Enhancer System is a light, breathable and natural hair loss solution – designed as an effective pain free alternative to hair transplants, hair replacements and hair restoration. Each system is bespoke and tailored to your needs and your style.