We're Here to Help
Find out more about Extensions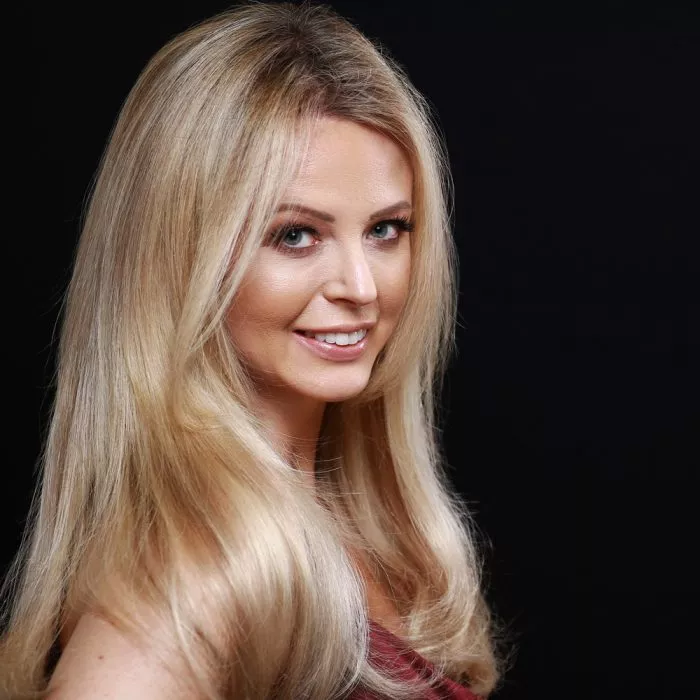 Use our quick contact form and we'll get back to you as soon as possible, or call us free on 0800 065 4501
If you'd like to arrange a video consultation with a senior member of our team, select this option on the form and we'll be in touch to arrange a time convenient for you.
Consultations take around 30 minutes. Ask us any questions, view our different types of extensions and shades available, at the end of which we'll send you your personalised quotation.
You can also book a consultation at any of our salons, depending on current tier restrictions.
Both types of consultations are free of charge and there is no obligation to purchase whatsoever.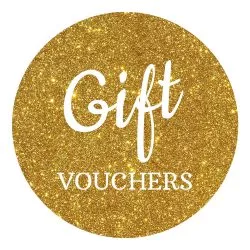 Our vouchers make the perfect gift and you can use them towards extensions or any other service or product, in any of our salons.
Why choose

Hair Solved for Your Extensions
We use the same technical expertise, creativity and quality that have become synonymous with the Hair Solved name to bring you our range of hair extensions. Now everyone can experience the best and everyone can have beautiful hair, with extensions that are part of your everyday life or that will transform you for that special event or occasion.
Our years of working with women of all ages and from all walks of life to help them overcome all types of hair loss, gives us experience in sourcing the best hair and perfecting the best techniques. 
"It's a natural extension of what we already do."
Natalie, Director, Hair Solved Manchester.
Choose Hair Solved for the best extensions experience in the UK today.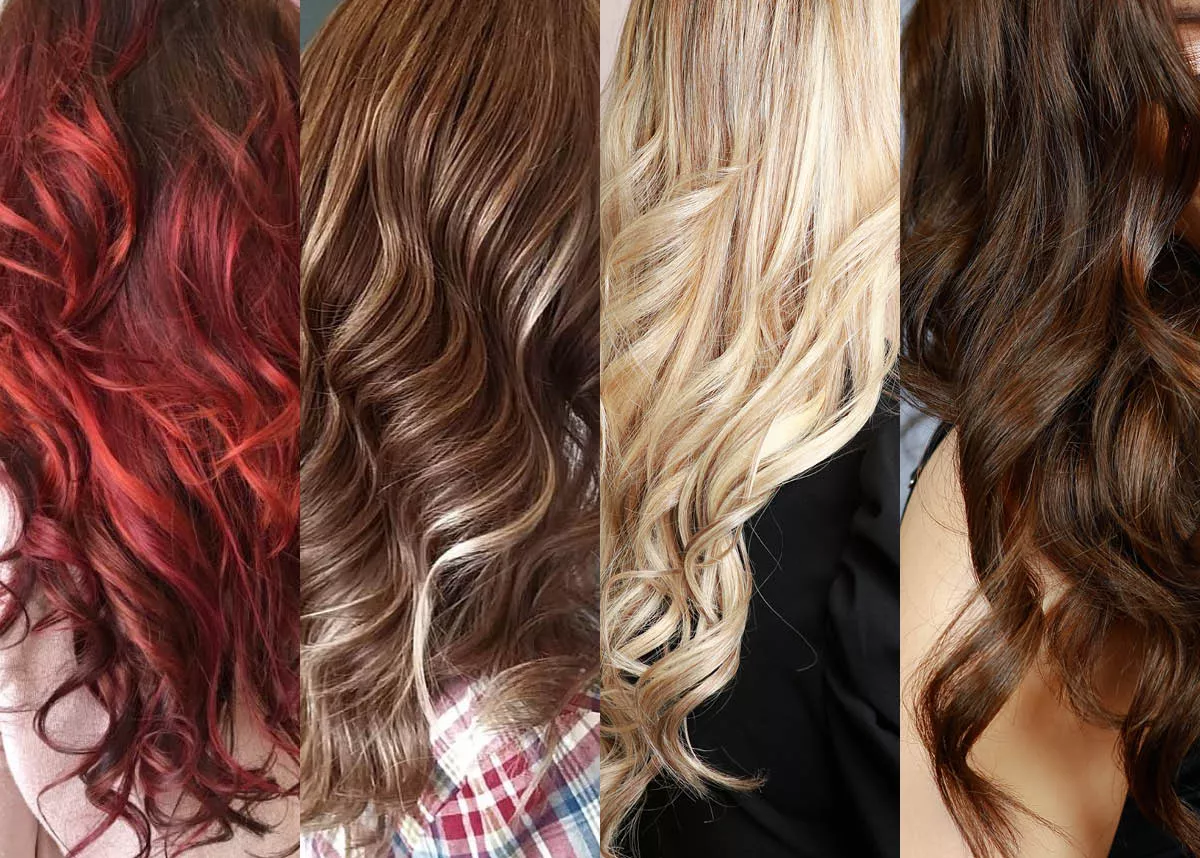 Our extensive range offers different options to help you achive the length, fullness and colour you desire. Contact us to speak to one of our experienced team today.